Hello!
I'm Claudia, an experienced professional and publishing pro with 20+ years of experience who is in your corner, serving as your mentor and cheering you on.
"THANK YOU Claudia, I deeply appreciate all your efforts on behalf of me and my book."

Debra D. | Musician & Writer | U.S.A.
---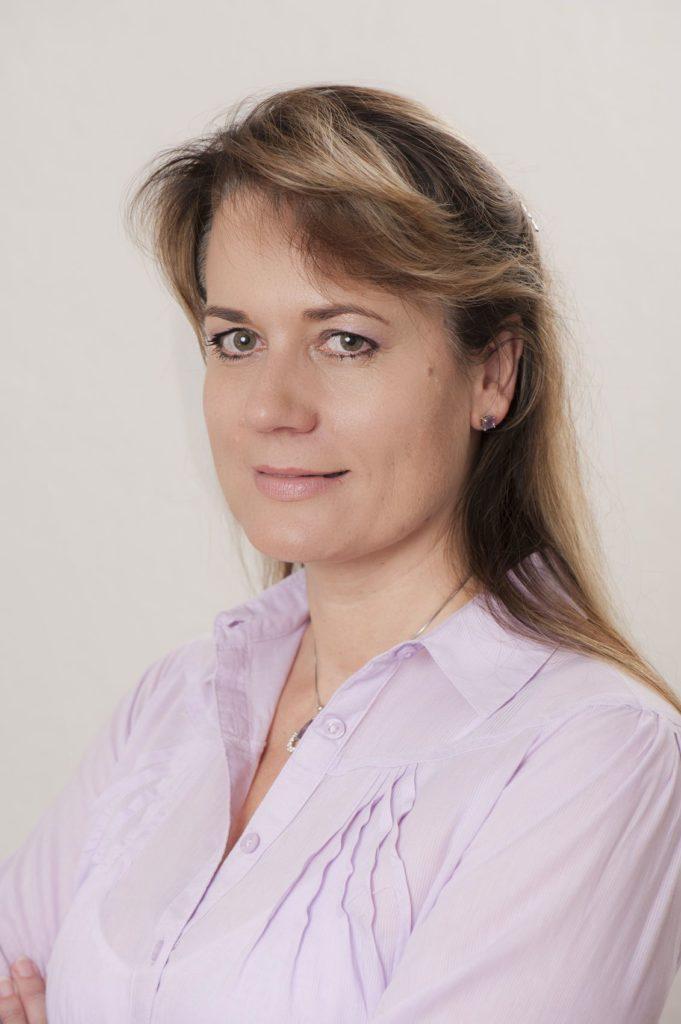 So, you LOVE books, you've got an established publishing business and wish to start in foreign rights or maximise your book rights sale potential on a global scale but don't know where to focus your energy.
You want better results and you're looking to go beyond cookie­ cutter advice.
You want more readers, more fans and more of your ideal customers contacting you …but you're not sure what to do next.
You've come to the right place!
Global publishing is a noisy marketplace full of distractions and millions of offers.
So how do you stand out in international publishing and get noticed?
Many get so obsessed with how their websites, book covers or catalogues look and how many LIKES they get, that they forget their true purpose — to attract, engage, inform and convert.
I've consulted with several hundreds of business owners from over 90 countries and reviewed a bucketload of books over the years — and one thing is for sure:
There is no one-fits-all solution.
I listen carefully to your needs and concerns and offer creative, out­-of-­the-­box and custom­-tailored solutions for your unique situation with a fast turn­around time so you can focus on your own business.
Let's get started
I teach business owners, publishing pros and entrepreneurs the profitable action steps for building a highly engaged audience, using online marketing strategies to sell with ease.

Jump over to:
1
2
Foreign Rights | Foreign Rights Catalogue 
3