Wake up your book rights…and your sales.
The Wittmann Agency's
Foreign Rights Hero
— Marketing & Selling the Foreign Rights to Your Book Course —
Coming soon…
Ideal for modern publishing brands & entrepreneurs at any stage who are looking to level up how they communicate their brand and their books to the world.
Imagine….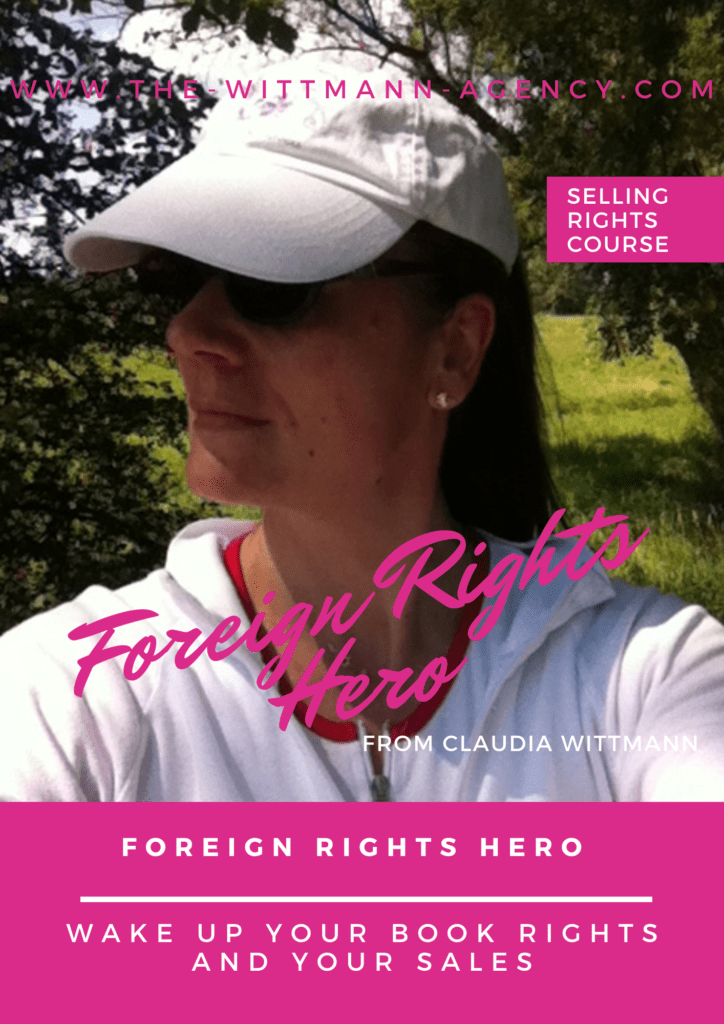 …creating a strong, intentional & sustainable brand in book publishing.
…seeing your name, work and business in foreign print.
…it's time to take back control of your own book rights.
…setting yourself up to make MORE money and impact.
(If you know deep down: "Yep, I'm done with hiding. I need to get more visible!")
Yeah, it's awesome — and I'll show you how to get it.