Hey, I'm Claudia
I'm glad to meet you, and look forward to getting to know you! For now, here are a few pieces of me and my story, so that you can know me better.
"I've worked with Claudia for almost 20 years and it's always been an absolute pleasure to do business with her. I greatly appreciate her sincerity, expertise, professional manner, valuable advice and kind and friendly nature. Thanks for all the great jobs thus far, Claudia, and keep up the good work with The Wittmann Agency. I look forward to continuing our great partnership."

Ruth Chitty | Founder & CEO of RapidCommunication | UK & Germany
"Many thanks for your exceptional work. Your unwavering dedication, positive attitude, and unyielding commitment are truly unparalleled."

Silke F. | Foreign Rights, Licensing & Acquisition | Germany
Following my Bachelor's Degree in Publishing & Business Administration and Management, where I specialised in book packaging and international co-editions, I began my career in international book publishing with a period of employment with Reader's Digest Children's Publishing in England, UK.
Then I continued my successful corporate career with various well-known publishing houses in Germany, among them Falken/Mosaik, Random House and Herder.
Before setting up my own business in 2011 I was last responsible for the collectors' editions at Weltbild as head of their non-fiction direct mail programme.
International book publishing and I were an immediate love match.
But I noticed that foreign rights, licensing and global marketing in book publishing weren't an especially pleasant experience – not for the hard-working publishing pros, not the creatives nor the prospects.

I thought that perhaps I could create the kind of real and professional business that creatives and entrepreneurs would actually like and enjoy while exploring great works to their full potential without worrying about global marketing, industry lingo and legalities.
While my high-powered corporate days saw me launching major and successful campaigns for Europe's largest media company, and flexing my marketing muscles for multiple 8-figure revenues…the shift into "being my own boss" was anything but "high powered."
After rough first years, I doubled down, gave myself permission to pivot and learnt how to do it at scale.
I discovered that building my own dream business was by helping others who value creativity and imagination achieve theirs.
---
Today The Wittmann Agency is ranked in the top tier of leading agencies worldwide and has been featured in the Publishing Perspectives Magazine and international licensing and merchandising magazine Total Licensing and many other publications.
---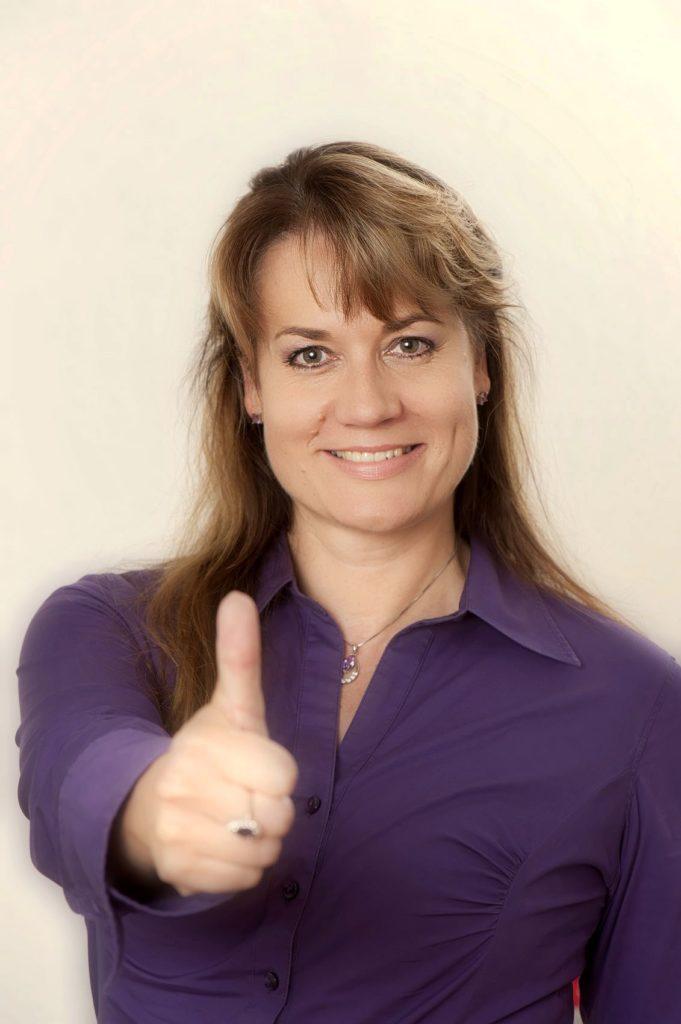 What's The Wittmann Agency? and other FAQs
Frequently Asked Questions (FAQs) for "The Wittmann Agency" services.

• Developing an outstanding, results-getting, money-making online marketing strategy for your independent, modern book publishing business to be more attractive to a global audience
• Representing you as a successful author/publisher and your book(s), to break out of your local market to become more globally known, to prospects in an eyeball-grabbing, "you had me at hello" piece of presentation
Here's my RISE & SHINE Foreign Rights Licensing Representation Schedule
• Identifying value-seeking prospects and licensees around the globe for you and your book(s)
• Avoiding common legal mistakes in global book publishing (online and offline) when it comes to selling, contracting and managing book rights worldwide
• Assisting you to promote and market your book publishing business efficiently in a rapidly changing marketplace and the tough, increasingly virtual world
1
2
Foreign Rights Licensing | Foreign Rights Submission | International & Foreign Rights Catalogue
3
Educational Training | Love Letter To Bookworms
Choose one of these three ways to work with me to overshoot your goals in international book publishing.